How do we disciple in good as we disciple out the wrong?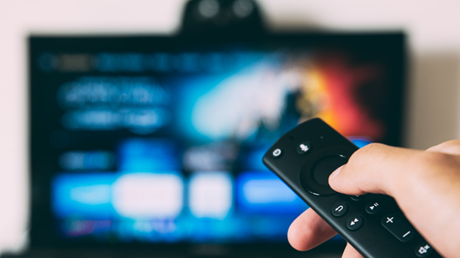 In an interview on immigration with Steve Inskeep on NPR's Morning Edition, I concluded by talking about discipleship. It was a bit tricky because I was a little unsure about mentioning the idea of "discipling" in that context.
Inskeep specifically asked me whether evangelicals were hitching their wagon to the wrong horses. I explained, cautiously using the term "discipleship" on NPR's flagship program:
Well, it's a fair question. The challenge is a lot of people are being discipled—or spiritually shaped—by their cable news choices. I think ultimately evangelicals need to be known for what they are for rather than what they're against; and, showing and sharing the love of Jesus seems like a better thing to hitch ourselves to over the long term as evangelical Christians.
I may have been unsure at first, but I am glad that I could use the word "disciple" in that context. Discipleship highlights a fundamental issue for followers of Jesus right now: there are certain things that are in us and need to be discipled out of us and other things that need to be discipled in us and aren't there currently.
Three Things to Disciple Out
Some things need to be discipled out of believers.
The first is fear. In John 20:19, we read how the disciples were hiding behind closed doors because of fear. Two thousand years later, a lot of people are hiding behind closed doors because of fear. We not only fear the coronavirus; we are also fearful of the future.
Today, people hiding behind closed doors because of fear have something that humanity didn't always have: The Internet. We're hiding behind closed doors, fearful for ourselves and others, and spreading that …