Fuller Seminary's recent win is worth celebrating. But the legal rights of faith-based schools are still at risk.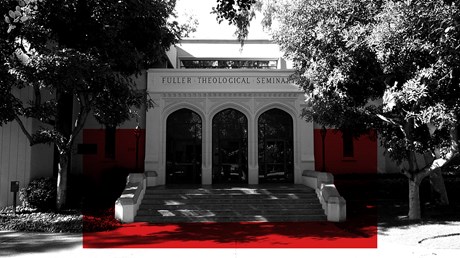 Last week brought good news for Christians and faith groups across the country.
In Maxon v. Fuller Theological Seminary, a federal court ruled in favor of religious liberty and in so doing enabled the school's unique Christ-centered mission. The case involved the ability of religious institutions to set admissions standards according to their sincere beliefs. While this historic decision is cause for celebration, it's also a reminder that Americans cannot rely solely on the courts to defend their right to exercise faith in the public square. That's because religious liberty is under continuous pressure, not only in the courts but in Congress and state legislatures as well.
As Christians, we must be vigilant and proactive as segments of society seek to dilute or eliminate the fundamental American principles that have shaped this nation, not only for our faith but also for all other faiths. That's why we need a robust, multipronged, and nonpartisan strategy for defending religious liberty.
The Maxon v. Fuller case helps illustrate what's at stake if we fail to act. As the president of the Council for Christian Colleges & Universities (CCCU), I took great interest in this case, knowing the outcome would directly affect the more than 140 colleges and universities that my organization serves. Maxon was just the latest in a string of lawsuits intended to force Christian schools to compromise their religious standards or be stripped of their accreditation, their tax-exempt status, and other government benefits widely available to other institutions.
In Maxon, the plaintiffs alleged that Fuller had discriminated against them for entering into same-sex marriages. This, they argued, was in violation of …